Next Steps Clinic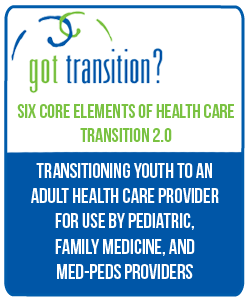 The new Next Steps LEND Clinic will see children with neurodevelopmental and autism spectrum disorders who are encountering a problem with transition, are having school system issues, or who are in need of help with coordinating their care.
The Next Steps LEND Clinic will translate the child's diagnosis into a "Life Plan" that supports parents and educational programs, such as Birth to Three and local school systems.
The "Life Plan" can address:
Educational needs that address communication, motor and social development
Family supports that address financial and social programs
Local community supports and the extended autism support network
Establishment of a medical home for the child and their family
Life skills including planning for transitions
Linkage with advocacy organizations and development of self-advocacy skills
What services are offered?
An interdisciplinary team of WVU professors and graduate students collaborate with the family of a child with special needs regarding:
School issues
Life transition issues
Access to needed services
Linkages to other medical professionals
Recommendations for other needed evaluations
Where are the services offered?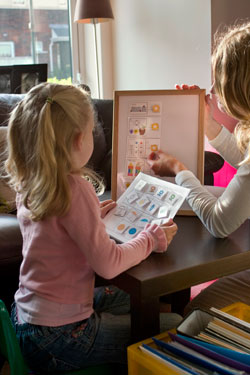 Next Steps LEND Clinic services are offered in Morgantown at the Center for Excellence in Disabilities in a comfortable and confidential clinic setting.
Who provides these services?
An interdisciplinary team consisting of a psychologist, social worker, speech pathologist, parent mentor, occupational therapist, and others as needed work with families. Graduate students assist the mentors and learn about family-centered and culturally competent care.
How much do these services cost?
There is no charge for the Next Steps LEND Clinic.
Who is eligible for services?
Any family with a child from birth to age 21 with a neurodevelopmental or related disability is eligible for services. It is preferred, but not necessary, for the child to have a diagnosis before coming.
How do I make an appointment or make a referral for services?
Contact Debbie Cain at 304-293-4692 or by email at dcain@hsc.wvu.edu.
Next Steps Clinic Referral Form
What other help is available?
After the clinic appointment, staff are available to assist with follow-up as needed by the family. Clinic staff prepare a report with recommendations and referral information, including referrals to other CED clinics.
All printed materials are available in braille, electronic format, CD and large print. WVU is an Affirmative Action/Equal Opportunity Institution